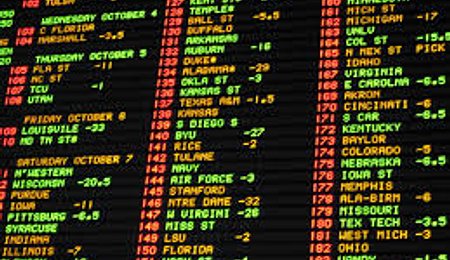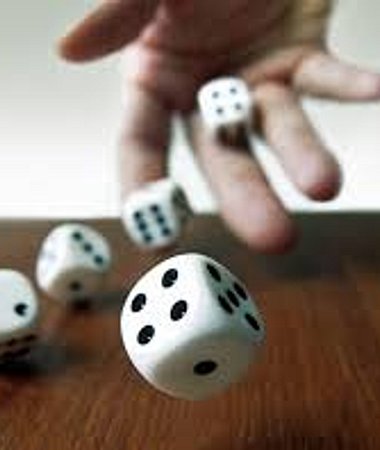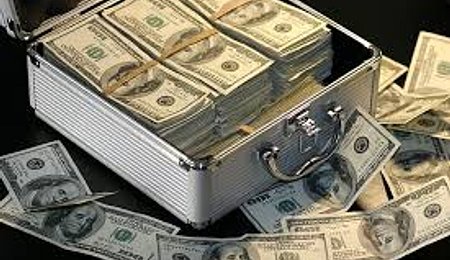 Transparency
We boast an 58.6% winning percentage (1296-913 +383 units) documented real-time on Twitter.com since 2012.
Lightening Fast Selections
We scan every Pro and College football and basketball game at halftime and send out an immediate text message at halftime with our top plays, allowing plenty of time to get the play down.
EDGE.
Second-half wagering is the most powerful edge you will ever have over "the book." In a nutshell, you are allowed to place a wager AFTER knowing how teams are matching up REAL-TIME. In addition, halftime lines are set on a model based on the original full game line, not how the teams are interacting real-time. There is no time for the linesmakers to take any first half stats into consideration when setting these lines at half.
Instead of rolling the dice and wagering blindly on past information to predict the outcome of a game, why not use real-time information to risk your hard-earned money with real EDGE?
We do exactly that, scanning every football and basketball game being played, and taking advantage of REAL-TIME statistics to give you the most powerful EDGE in sports betting
WHY SECOND HALF WAGERING?
INVEST IN THE ULTIMATE EDGE
Tired of paying bookies? So were we, so we developed the most powerful betting system on the planet utilizing real-time stats to exact our revenge. Eight years after inception and after thousands of documented plays, we continue to exploit the soft halftime lines that help our customers dominate.
TEL: 312-380-5962

EMAIL: support@halftimemagic.com